Blemish-Free Beauty Patch
Blemishes can sometimes be frustrating and annoying. Especially for those who seem to have tried everything to have that clear, spotless skin.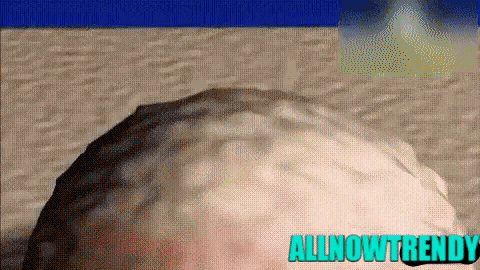 The Blemish-Free Beauty Patch is able to address targeted areas effectively by using salicylic formulation to remove those unwanted blemishes like skin tags, warts and moles permanently. It removes the blemished layers to reveal new and smooth skin.
FEATURES:
Effectively and quickly removes blemishes like warts, skin tags, acne, and even unwanted moles
It provides visible results fast!
Reveals a smoother, blemish-free skin in just a few hours
Pain-free removal of unwanted blemishes
Great absorption to skin layers
Allows fast healing of wounds
Significantly reduces scar formation
Easy to use, absolutely no hassle
It can also be used as a mini-band aid
The high permeability polyurethane film ensures better absorption and breathability at the same time
It also helps in preventing bacteria
Use different-sized patches according to the size of the blemish you want to remove
Allow yourself to be more confident than ever with your clear, smooth-looking skin! Take no second thoughts about getting the blemish-free skin you aspire for.
HOW TO REMOVE:
Slowly peel off the patch from one side
Carefully lift by following the patch area until you reach the other end of the patch
Do not remove the whole patch in one pulling
If it doesn't come off easily, you may dab
PACKAGE INCLUDES:
1 Pack Blemish-Free Beauty Patch